The Round-Up and Donate Fundraising Platform for Nonprofits
Unleash the power of Round-Ups to make your Recurring Giving accessible and engaging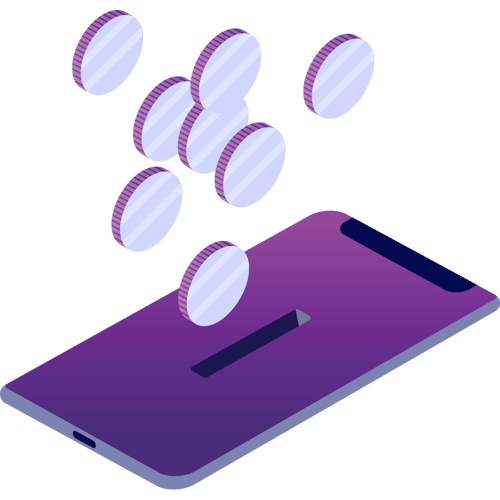 Transform every purchase into purpose
Sparechange helps your non-profit raise more money by rounding up credit card purchases. Donors register their credit cards with your campaign, and all future purchases are rounded up and donated to you.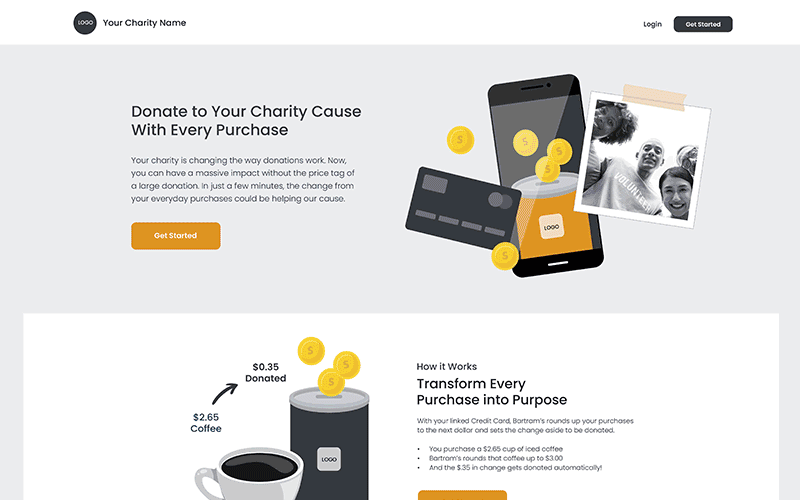 launch
Launch your branded campaign
Launching your campaign is easy. You can upload information about your brand and mission and we take care of the rest.
Invite
Invite donors to give
Send your community to the campaign website to create an account and register their cards. Sparechange is secure and works with all major credit cards.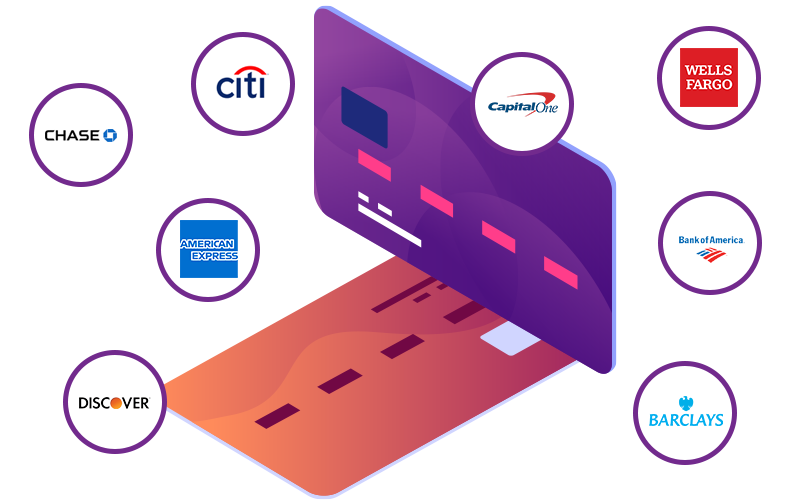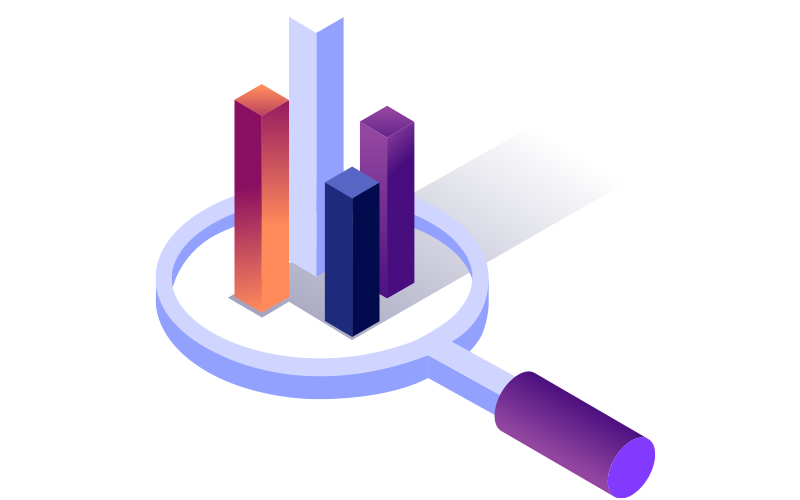 grow
Watch your campaign grow
Transform donor engagement into a source of predictable recurring revenue. Your donors' purchases will round up to the nearest dollar, and the spare change will be donated to your cause.
A robust fundraising platform, built with intelligence
Say goodbye to repetitive fundraising "asks" and chasing after small dollar donations. Sparechange makes recurring giving more approachable and engaging.
Fully white-labeled
From signup to tax time, all a donor sees is your brand, your cause, and this easy, exciting way to give.
Responsive design
Your campaign looks and functions great on mobile and desktop, making sure donors can sign up from any device
Tax receipt reporting
You will receive an annual report showing every penny donated from each user, making it even easier to issue tax receipts.
Donor dashboard
Donors can easily manage different credit cards, control donations & preferences, and watch their donations grow over time.
Non-profit backend dashboard
Customize your campaign website, manage your donors and track incoming donations.
Payout account
Your donations will be paid out directly to your non-profits bank account.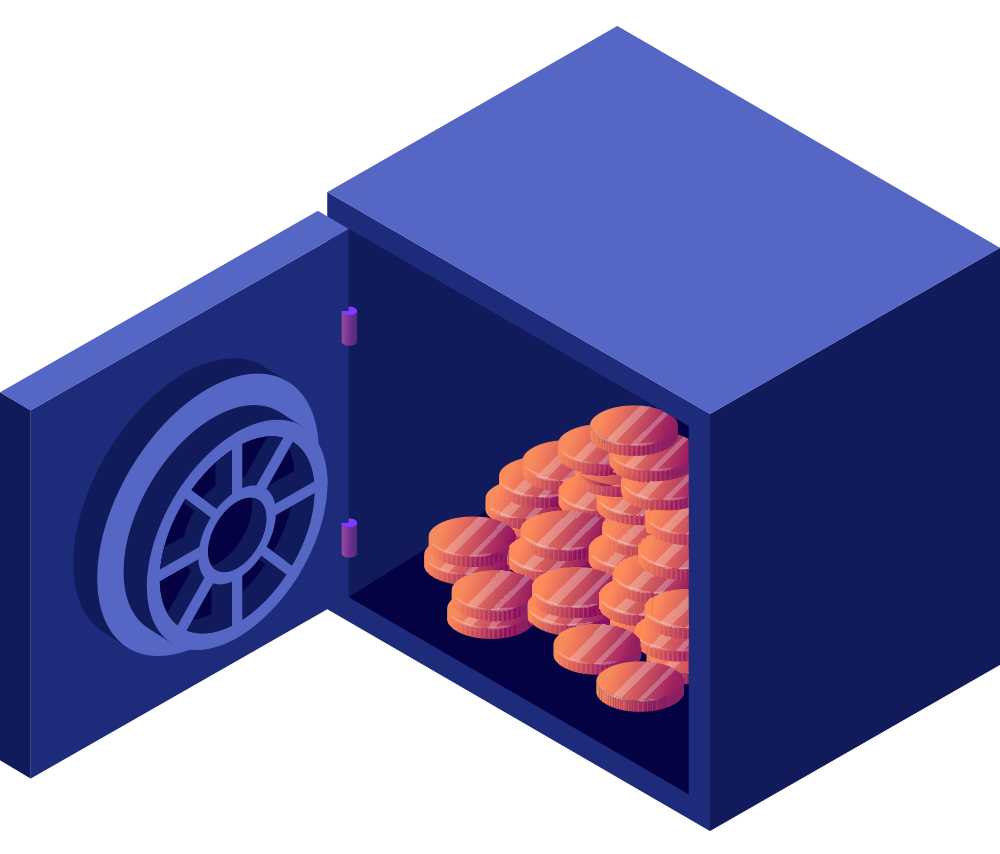 Give donors confidence with bank-level security
Sparechange keeps you and your donors' safe with our PCI compliant, encrypted, and tokenized platform.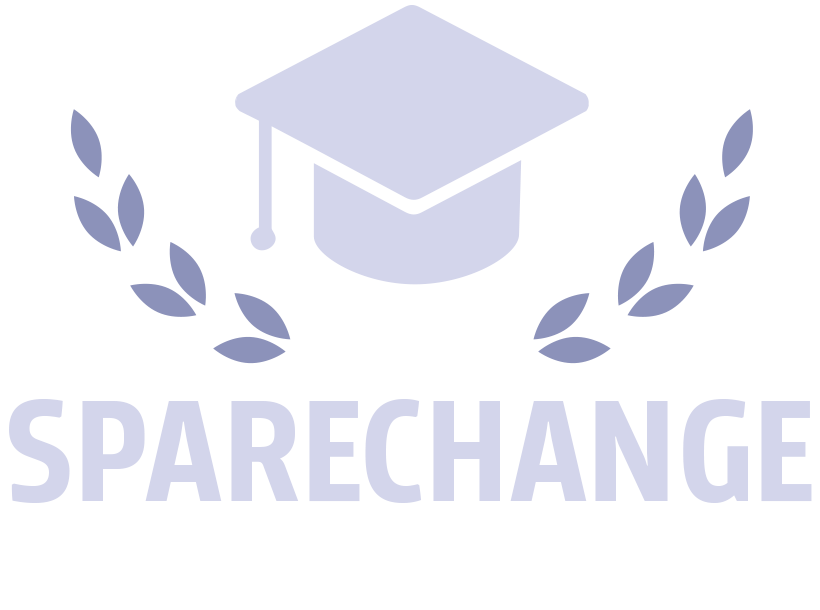 Become a fundraising expert expert through our video workshop that will show you how to use Sparechange like a pro.

Featuring Robyn Stein
Professor of Nonprofit Fundraising
NYU | Wagner
Professor of Nonprofit Fundraising
Frequently Asked Questions
Select from the following list to see answers to commonly asked questions or contact us to learn more.
What is your pricing structure?

Sparechange standard pricing includes a monthly fee plus a small donation fee. Smaller non profits can apply to the Sparechange "Pay As You Go" plan which removes the monthly fee.

Enterprise support is also available.
Do you offer enterprise pricing?

Yes. If your non-profit has a unique use case, contact us so we can learn more about your organization.
How do I know my information is secure?

Your information and your donors' information are private and secure. Sparechange uses Plaid and Stripe for credit card monitoring and payment processing. Learn more about Plaid here.
Can donors select a max donation limit?

Yes. Your donors can set a "daily max amount" which will limit the amount donated on a given day. If the spare change from a day's credit card purchases exceeds this limit, only the "daily max amount" will be donated.
Can I customize my campaign website?

Yes. You can customize your campaign website with your non-profit's logo, branding, and messaging. All of this is managed in your dashboard.
Book a demo for a free test-drive of the sparechange platform