Fundraising is hard. And after years of working with community non-profits,
we decided to change that.
Enabling charitable behavior
We believe in the power of donating. The daily routine of giving back has a transformational impact on people, even if it's one penny a day. We designed technology to encourage more people to incorporate daily giving in their lives.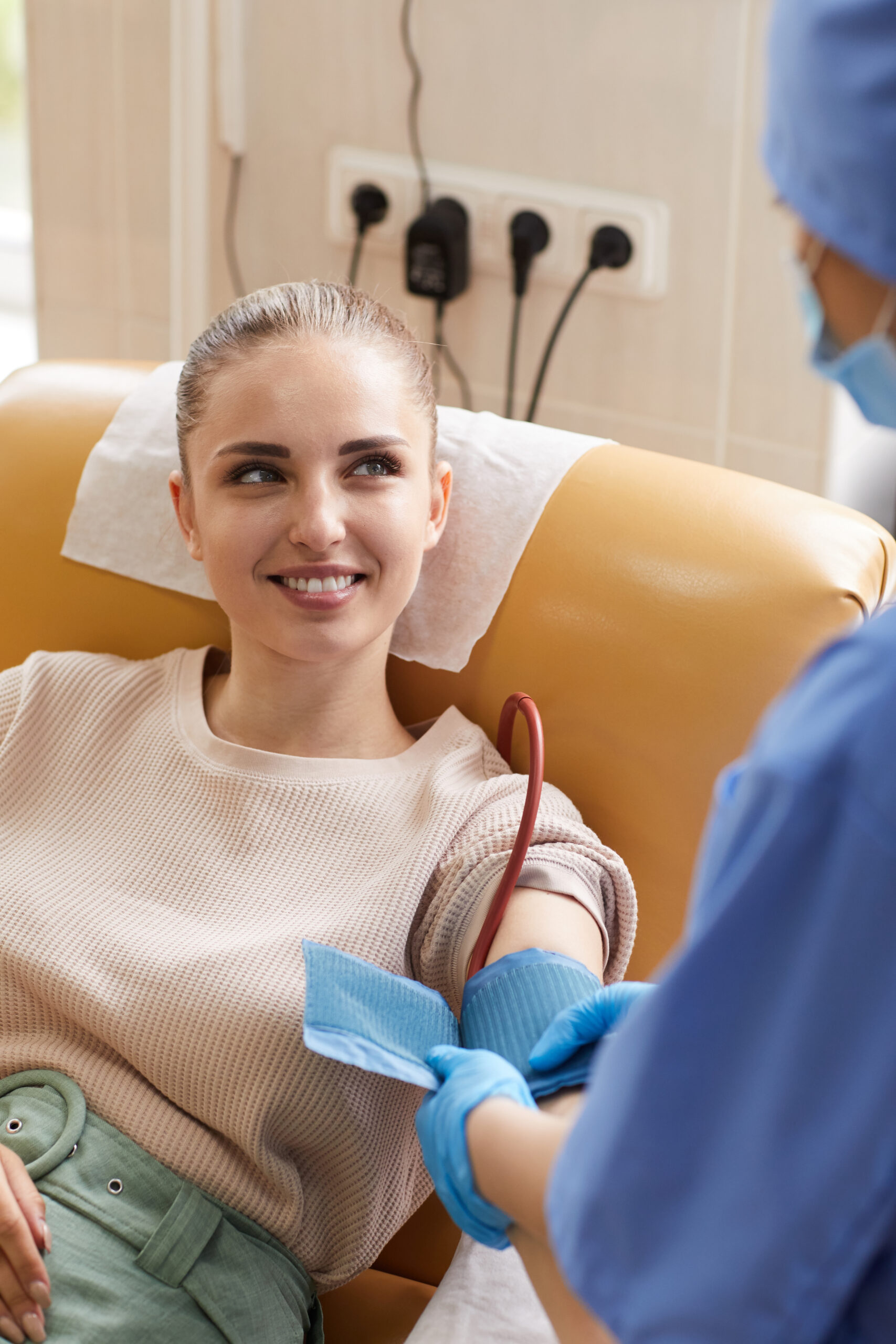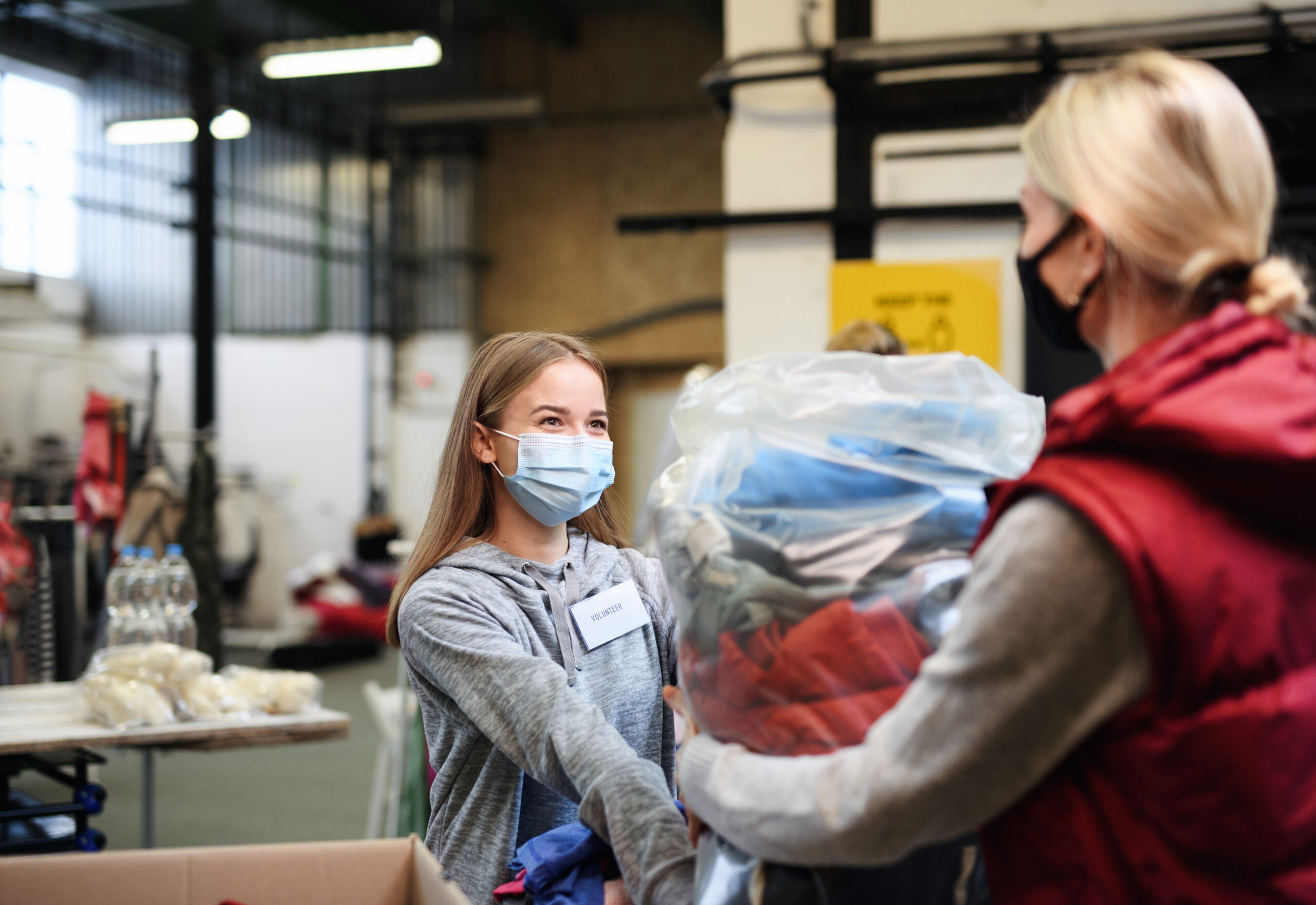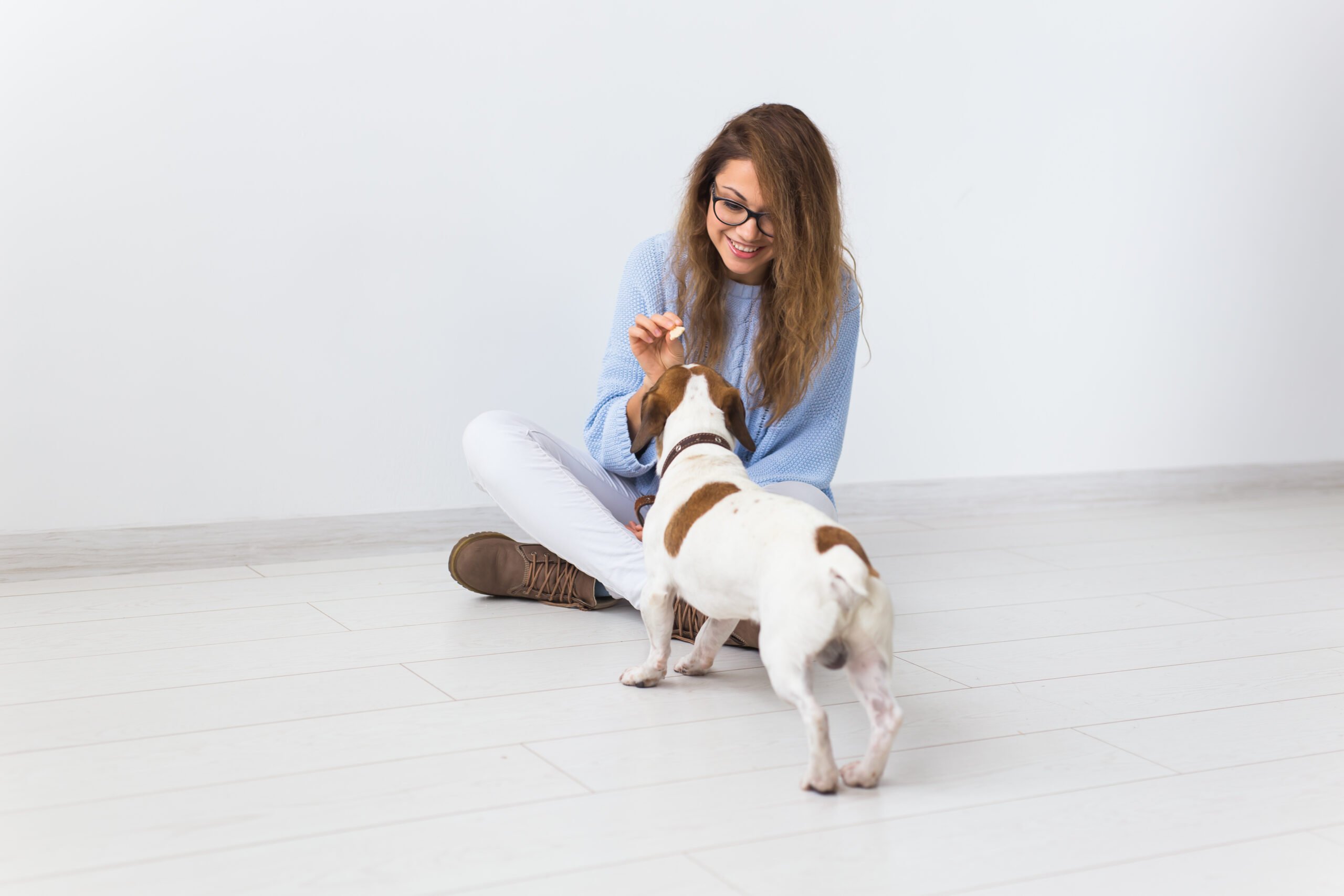 Built by non-profits for non-profits
After developing the technology for local charities in Philadelphia, we're sharing sparechange with the world. Sparechange was created to make technology accessible to community non-profits. All in order to make community nonprofits more accessible and give everyone an opportunity to support your cause.​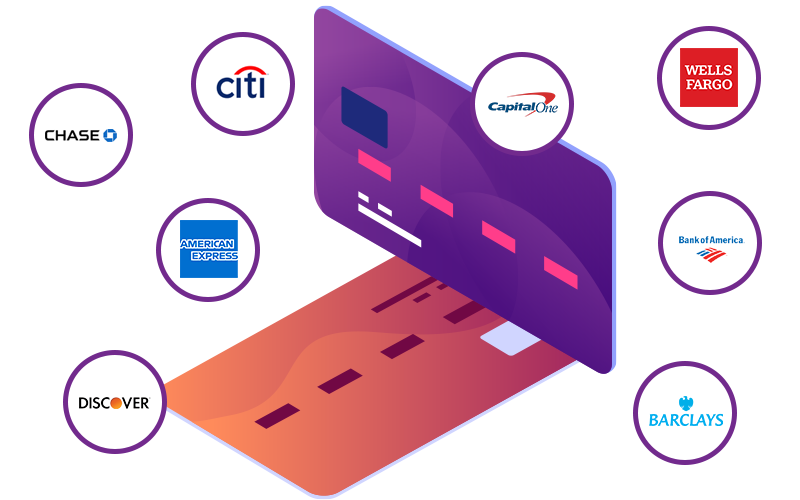 Sparechange supports all major credit cards and bank accounts
See a demo sparechange campaign landing page
A robust fundraising platform, built with intelligence
Ready to launch your campaign?
Create an account or contact us with questions.